Catholic Wedding Planning Tools
Catholic Wedding & Marriage Preparation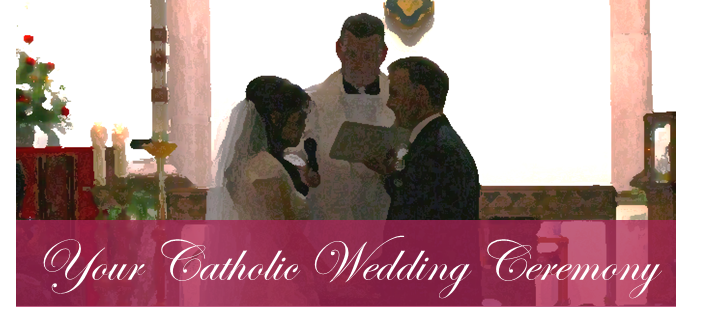 Catholic Wedding Planning
A collection of resources and information are available to help couples prepare for their Catholic wedding. Get information and tools to help understand: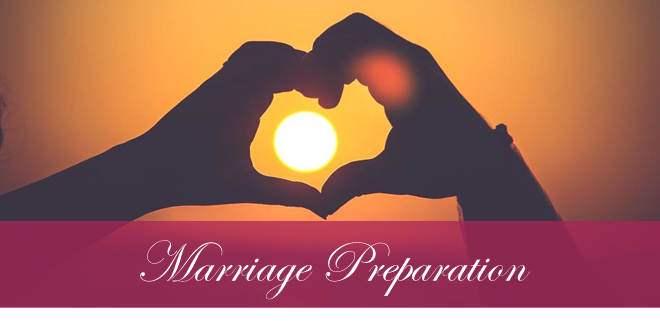 Marriage Preparation
The new Joined by Grace marriage preparation program includes a DVD, program manual, engaged couples book, and a large collection of resources for parish leaders.
It is scheduled for release in the fall of 2016.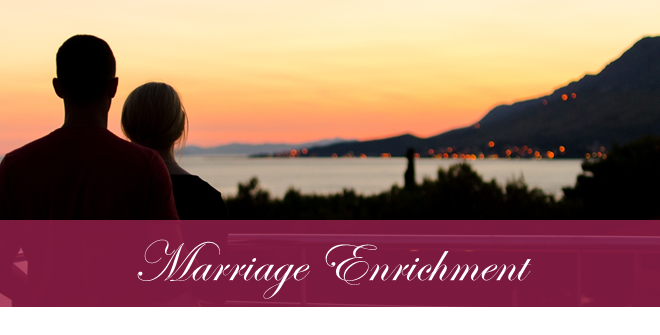 Marriage Enrichment Resources
Explore our library of articles with tips and stories to enrich your marriage. Some of our most popular articles include:
Monthly Marriage Enrichment
Resources for married couples on communication, finances, spirituality, and dating sent right to your inbox.
Learn More